BUSINESS
How to Feel More Comfortable at Networking Events and Business Functions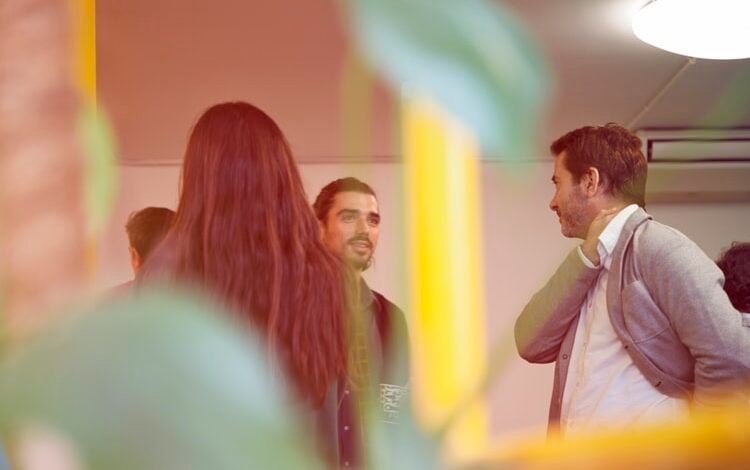 To advance your career in any industry, you should understand some essential strategies for doing so. Few of them will make a difference if you don't know how to network. One of the most common ways to network is by attending events and business functions, whether they are held by your own company or by some other organization. Because of this commonality, you need to know how to take advantage of these situations, even if networking doesn't come naturally to you. Learn these simple tips to get you started on the right path to feel comfortable at networking opportunities.
Prepare for the Event Ahead of Time
The best way to feel comfortable at any business gathering is to be prepared ahead of time for the types of situations you will encounter. This preparation includes, but isn't limited to, knowing what you want to say about yourself. Be ready to talk succinctly about your abilities, your current work responsibilities, and your career aspirations. You'll want to have a business card handy just in case the need arises.
After that, you will want to consider the details of the occasion, including how to arrive promptly, dress appropriately for the networking event, and maintain ways to present yourself in a positive and approachable light.
Try to Connect With People You Don't Know
The main reason for going to any networking event is to leverage the situation to meet new people with whom you can have a mutually beneficial business relationship in the future.
While some people have a natural gift of communicating with anyone in any situation, many will find it helpful to meet new people through those they already know. Suppose you find someone with whom you already have a positive relationship with talking to an unfamiliar person. In that case, you can use the opportunity to have the individual introduce you to the other person.
Once you have struck up a conversation, try not to talk too much about yourself. Remember that meeting with new people is as much of a time to listen to what the other person has to say, interjecting with questions that will further your understanding of the other person's position and needs.
Remember to Follow Up
After the event, you will want to ensure that anyone you have networked with will remember your conversation together, especially if you believe you can do something for one another professionally.
A great way to follow up with these business professionals is by sending business thank you cards, letting them know you appreciated their time and that you look forward to finding ways to work together in the future.
Networking events and business functions have long been opportunities for people like you to put your name out there for future professional considerations. Take advantage of your opportunities by preparing ahead of time, connecting with new people, and following up after the event. You'll be well on your way to making the most of your career possibilities.